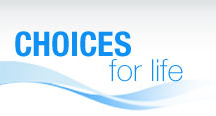 Commercial
Below Zero offers a wide range of services for businesses of all shapes and sizes. Are you concerned about ?
Call our experts today!
Do you have hard to reach filters or don't even know where they are? Check out our to keep your system(s) running at peak efficiency. Our commercial ESMP can be tailor made to suit your particular needs.
If you are ever in need of on existing systems, our team of NATE® certified, and factory trained commercial technicians are ready to assist.