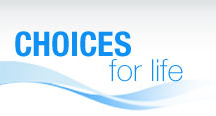 Service
Below Zero prides itself on customer care. We are experts in the air conditioning business get the job done right the first time. We know how uncomfortable it can be and understand our clients. From the first call we begin to analyze the issue by we so the technicians will arrive ready to solve your problem.
AC System Replacement
For a free no obligation estimate on a new air conditioning system or duct replacement, to submit your request and have someone contact you.